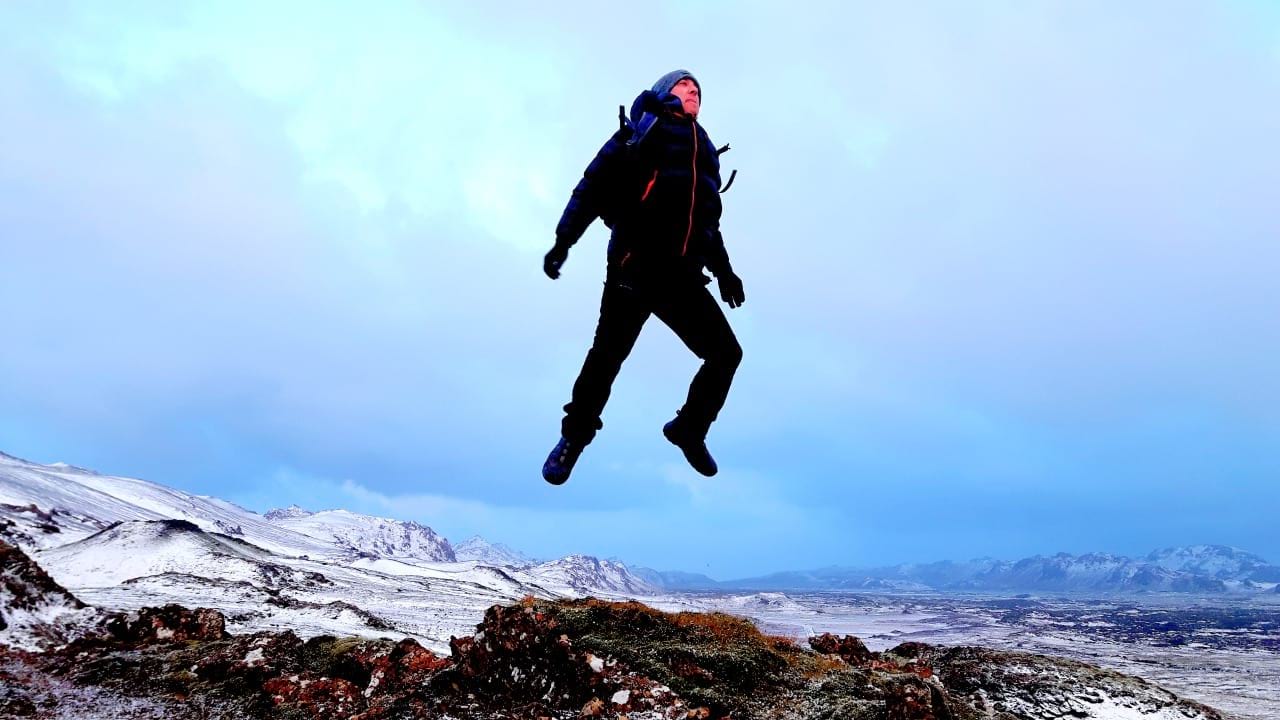 Where do you rank?
3 second read - 25. april 2023
---
Simply the best. Tina turner made a song about it.
Simpy the best tours
you will be happy
Hekla, Katla and Eyjafjallajökull are Iceland's most powerful ones. But this is a private tour so we also stop at many other beautiful places. Waterfalls, black sands and some secret places at the road less travelled make this a perfect day.
Snæfellsnes has it all. Old mountains, a stratovolcano under a glacier and lava fields from recent millennia, with breathtaking views around every turn and stunning places to see on a whole day private tour.
We will show you all the main attractions, and some carefully chosen "off the beaten path" places only few know about. The main Golden Circle attractions are: Thingvellir National Park, Geysir geothermal area and the magnificent waterfall Gullfoss.